Add your review
4G Toggle Switch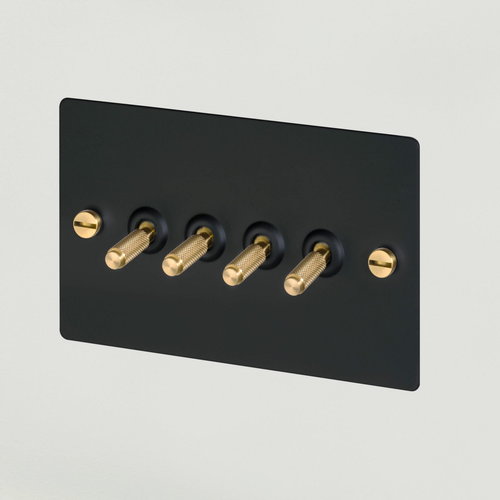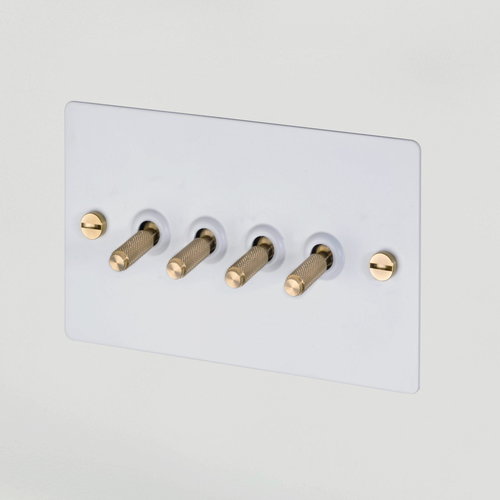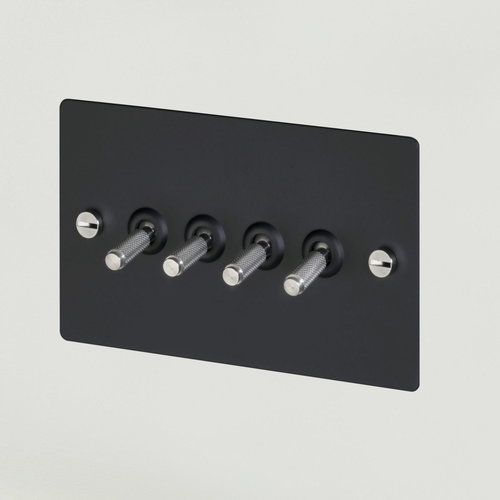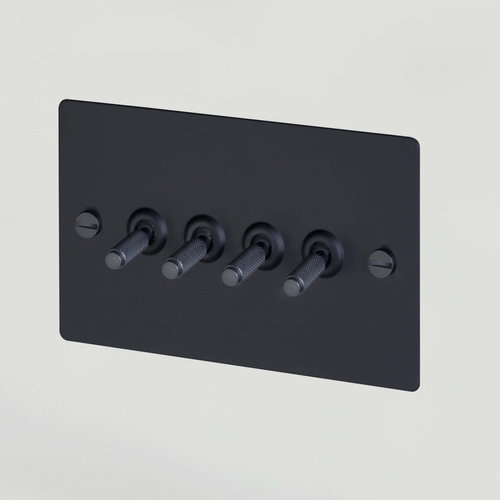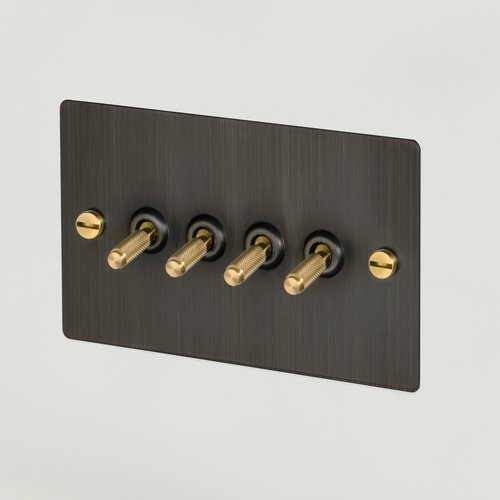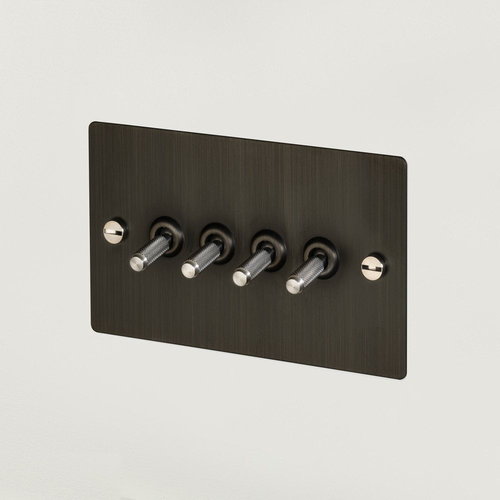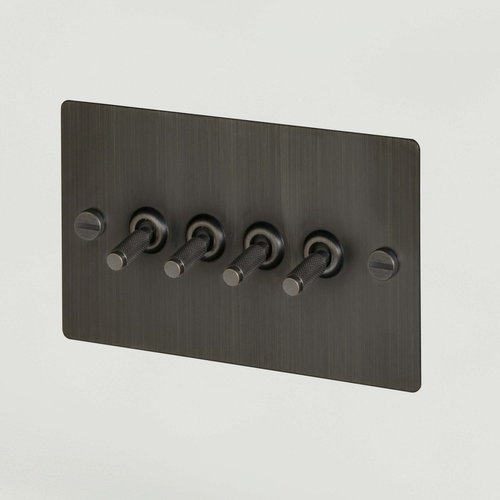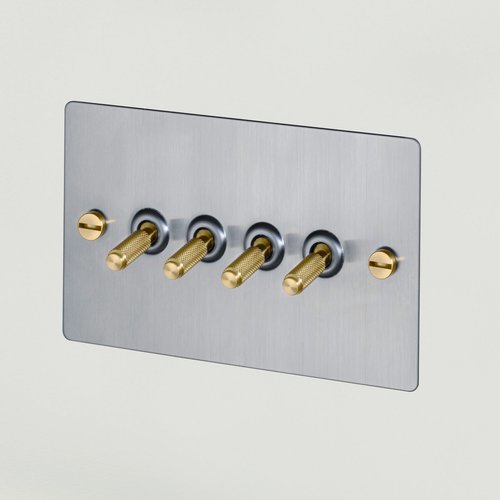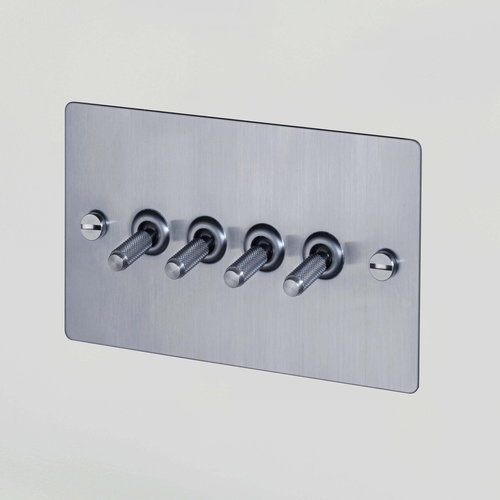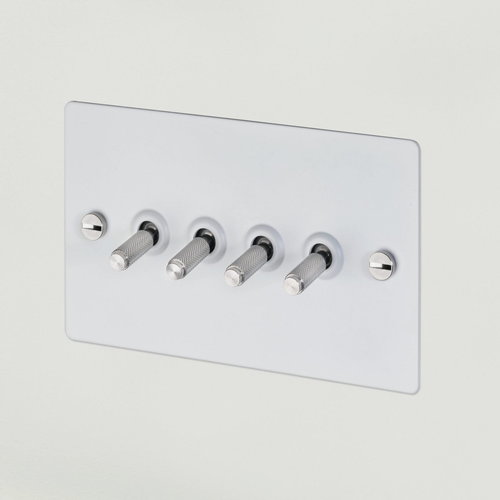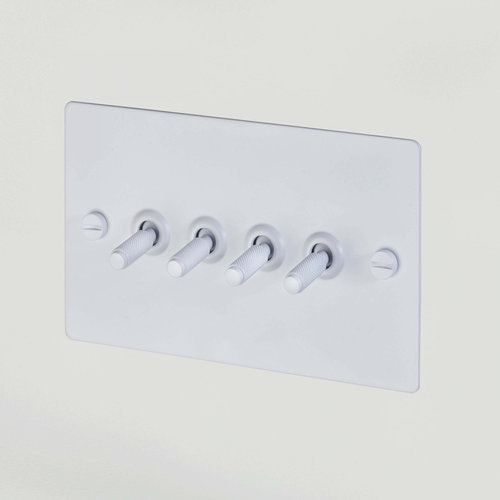 4.8/5 by our customers
4G Toggle Switch
Free shipping on this product, fast delivery

Buster and Punch 4G Toggle Switch
Here you can see the 4G toggle switch. A 4-fold switch that is available in many different colors or color combinations. Switch material is also available with various functions. Think of series switches, dimmers, outlets, USB connection points etc. Ask us about the possibilities! Please note. The Buster and Punch switchgear comes with built-in boxes because they cannot be connected to the standard Dutch built-in boxes. For more information please call us at : 035 303 9468 or email [email protected].
You can also visit our showroom of 300 m2 where the entire collection is on display and we have a large selection in stock. Our address is Naarderstraat 30 in Laren.
Proluca interiors official Buster and Punch dealer Netherlands.