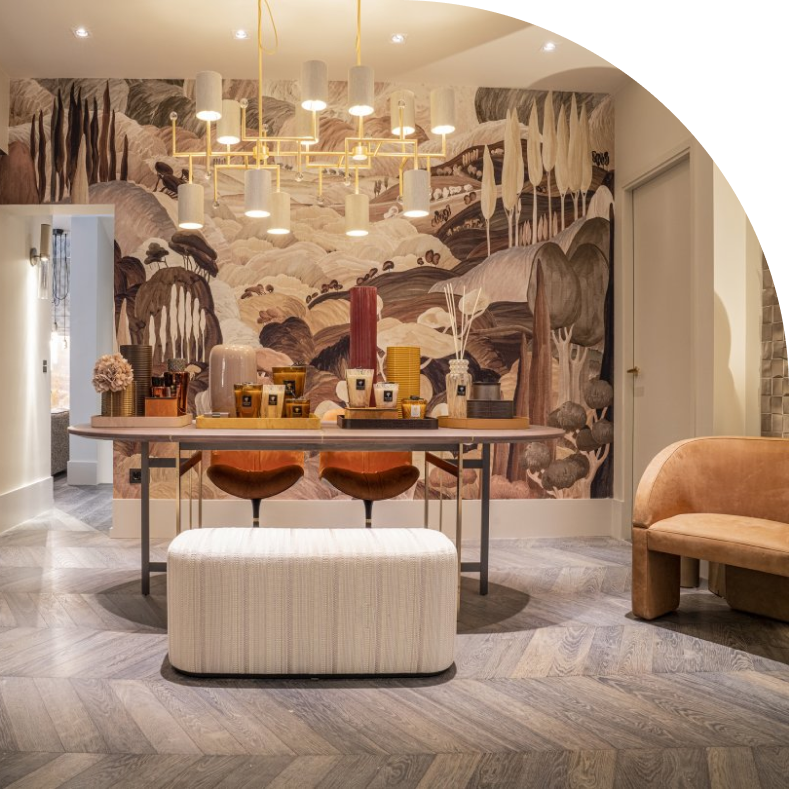 PROLUCA INTERIORS
Welcome to Proluca Interiors, the web boutique for exclusive interior designs. Our collection includes a serie of elegant and unique furniture, lighting, art and decorating accessories specially selected to transform your home into a stylish and atmospheric environment. Whether you're looking for a statement piece or a subtle addition to your existing decor, we have something to suit every budget and style. View our exclusive selection online or contact us for personal interior advice. Join the latest interior trends and shop at Proluca Interiors.
INTERIOR ADVICE BY BRIGITTE HAMERS
Interior stylist Brigitte Hamers has put her signature style stamp on countless interiors around the world. Since 2005 Brigitte has developed a style and vision of her own when it comes to interiors and furniture. This specific style and the endless search for that right furniture and accessories has led to a careful selection of Brigitte's favorite brands such as Missoni Home, Ralph Lauren Home , Porta Romana, Loro Piana, Meridiani and Giobagnara, among others. You can find this unique selection on our Proluca Interiors web boutique.