Add your review
James Bond Destinations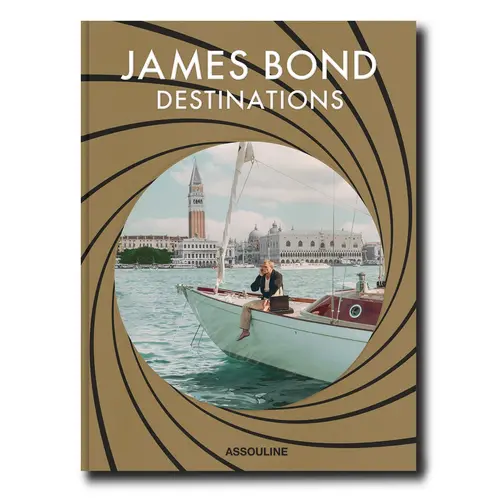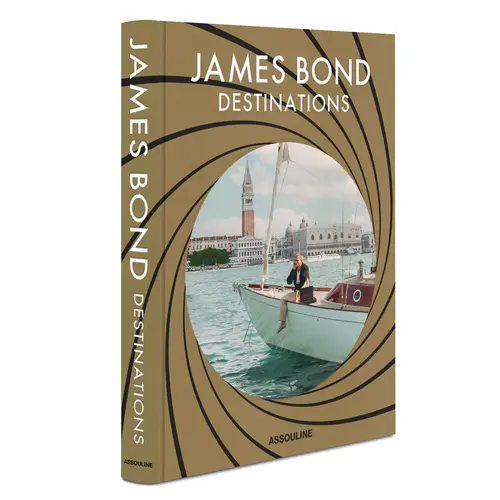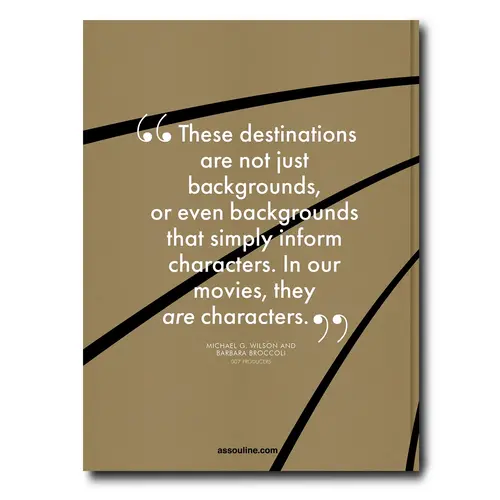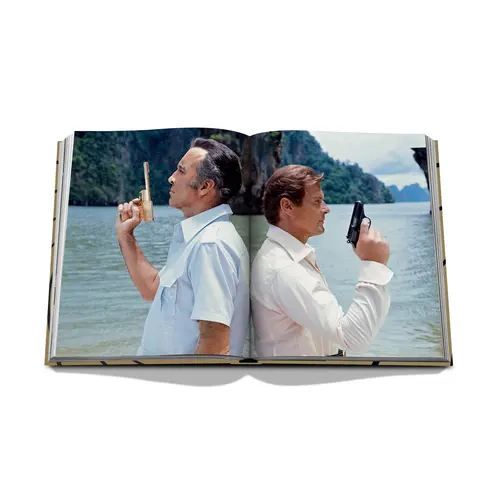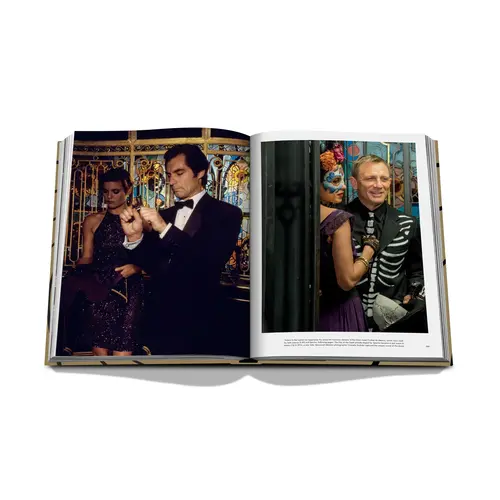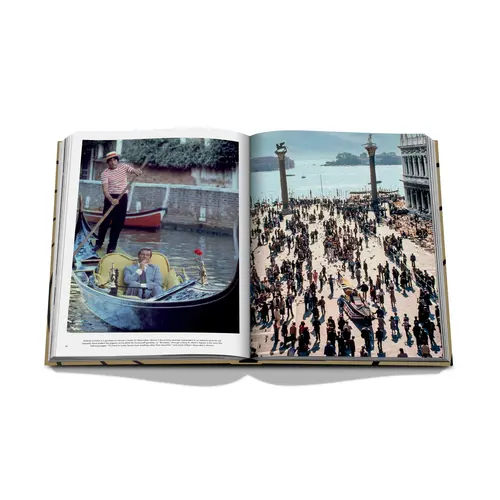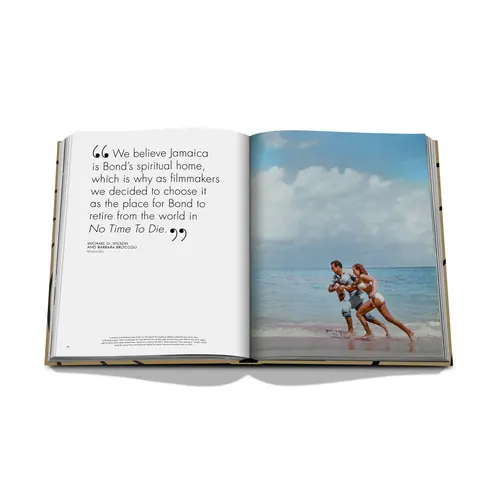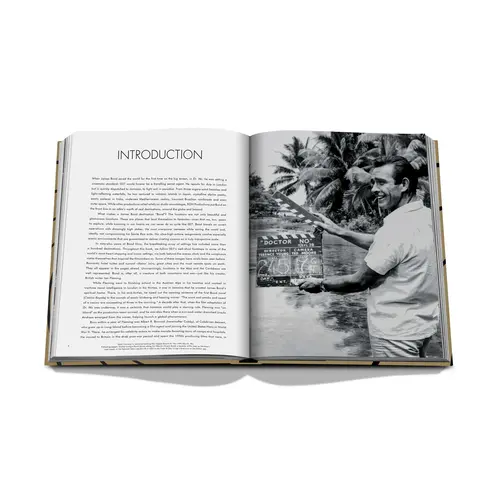 4.8 out of 5 by our customers
James Bond Destinations
Product summary
In James Bond Destinations, explore the iconic places that played crucial roles in Bond's jet-set travels. Each chapter offers insider insights and unforgettable scenes. Read more
Assouline James Bond Destinations
In 1962, James Bond made his debut on the big screen in Dr. No, setting a cinematic standard as the itinerant secret agent 007. From London to Jamaica and beyond, Bond's adventures have spanned the globe and taken audiences to more than a hundred real-world. life locations over the past sixty years.
In James Bond Destinations, explore the iconic places that have played crucial roles in Bond's jet-set travels. Each chapter offers insider insights and unforgettable scenes, such as Ursula Andress emerging from Jamaican waters, Daniel Craig's high-speed chase in Rome and Roger Moore's epic confrontation on a Sugarloaf cable car in Rio.
In the early 1960s, when international travel was a rarity, Bond films captivated audiences, sparked dreams of glamorous vacations and reinforced the franchise as a trusted guide to adventure. Barbara Broccoli, daughter of the original Bond producer, recalls how her father wanted to transport people on magical adventures.
As travel became more accessible, the Bond experience evolved to stay ahead. Producers like Michael G. Wilson found new, unseen locations or transformed familiar places into spectacular settings, ensuring that each Bond film continued to offer the thrill of exploration. For example, the streets of Rome in Spectre had to be meticulously blocked off, and Venice's Grand Canal was closed for the first time in centuries for Casino Royale, allowing Daniel Craig's Bond to sail unimpeded.

Complimentary shipping
All your purchases above €75 will be delivered free of charge

Artful Packaging
We always ship with exquisite attention to every product

Secure payments, pay later
Safe payments, including Klarna's Pay Later Option