Add your review
Sicily Honor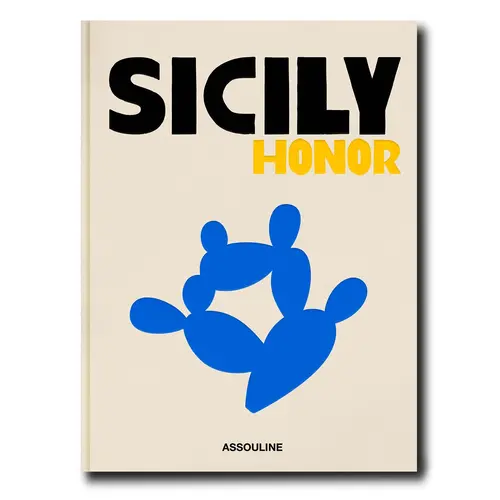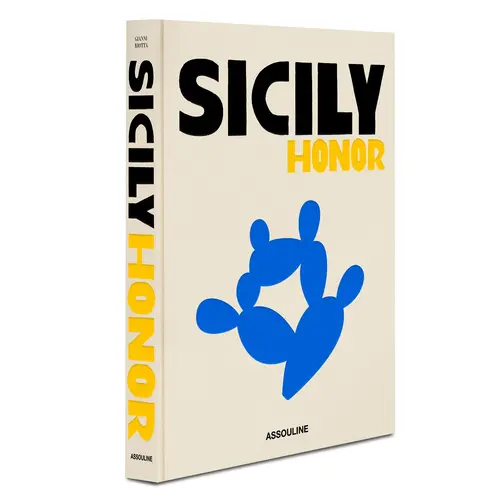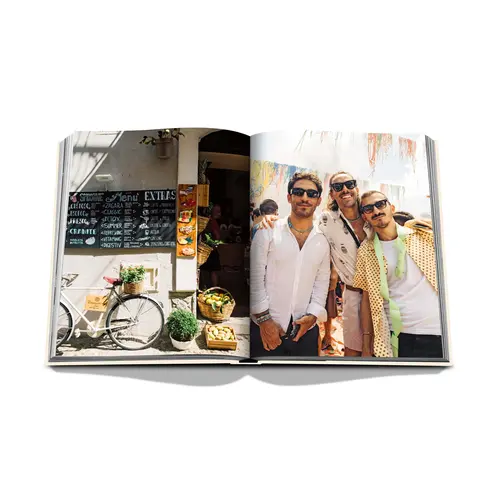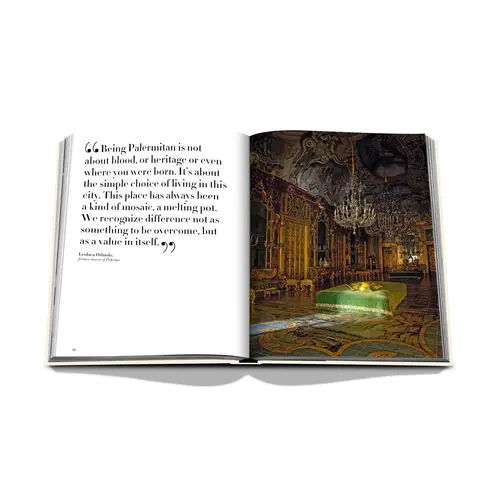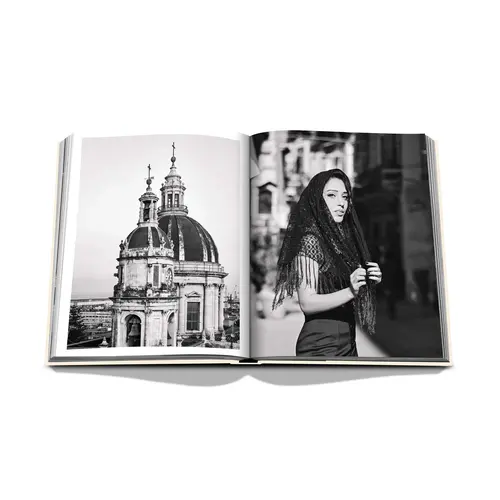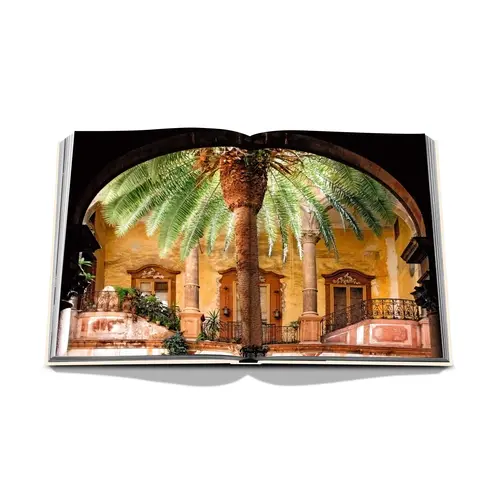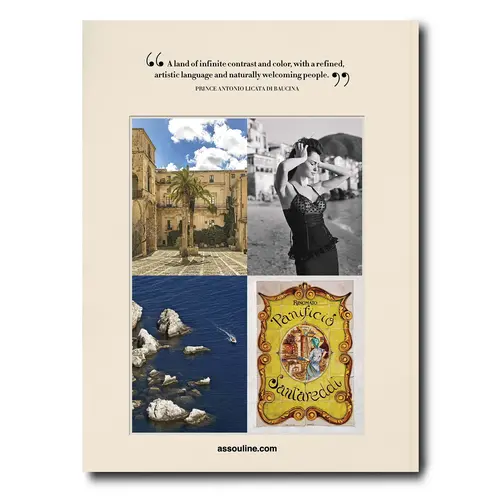 Sicily Honor
4.8/5 by our customers
Free shipping on this product
Ships within 5-7 business days

Product summary
This book captures the essence of Sicily's multiculturalism and mythical stories and offers readers a glimpse into its past and present. Read more
Assouline Sicily Honor
Explore the enchanting island of Sicily, known for its rich history, passion and cultural diversity. From ancient legends to modern films, Sicily's influence is palpable and deeply rooted in its past and present. Discover the authentic charm and luxurious amenities of Villa Sant'Andrea and Grand Hotel Timeo, two properties in Taormina with breathtaking views of the Mediterranean Sea. Grand Hotel Timeo enjoys a prime location near an ancient Greek theater and the extraordinary Etna.
A melting pot of cultures, Sicily's architecture, cuisine and traditions reflect its location in the heart of the Mediterranean. With a history of foreign occupations and rule, the island has an eclectic mix of Middle Eastern, European and African influences. Sicilian cuisine is a perfect example of this cultural fusion, with each dish telling a unique story or legend.
Escape the mundane and experience the romance of this unique island through the pages of Sicily Honor. Capturing the essence of Sicily's multiculturalism and mythical stories, this book offers readers a glimpse of its past and present. Discover why Sicily evokes such powerful feelings of passion, intrigue and pride and why it remains a must-visit destination for travelers.